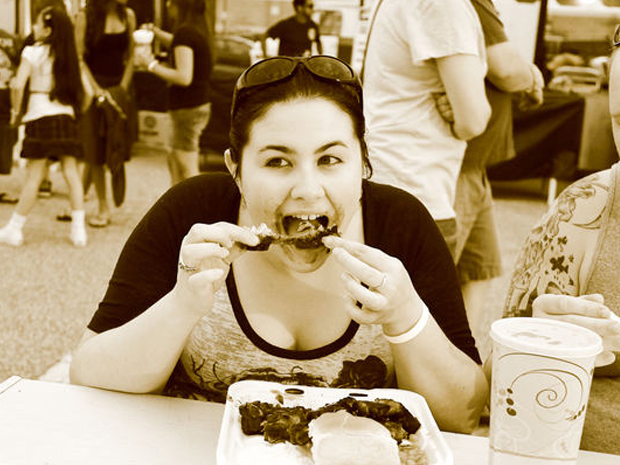 " Golden Memories is a wonderful photography studio that takes quality photos to last a lifetime. The atmosphere is cozy, the photographers are very friendly and give easy-to-follow directions when shooting. I would happily return to them for any future portraits. "
Vicki - Hustack Family
---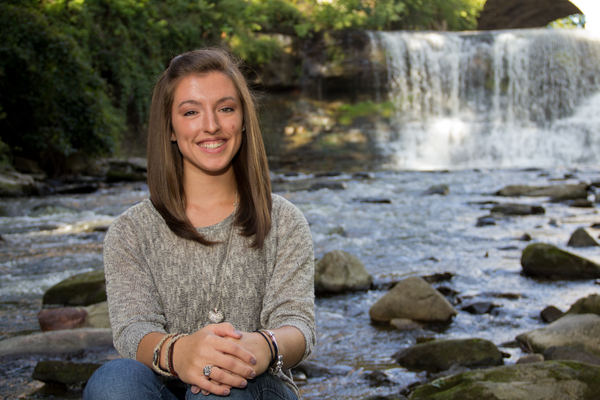 " Taking my senior pictures at Golden Memories Photography was so fun! Kat and Chris knew exactly how to capture my personality during the session. They made it stress-free and entertaining. With an affordable price, I'm so glad I chose Golden Memories Photography. The outcome of the pictures turned out even better than I had imagined. I suggest Golden Memories Photography to anyone in need of pictures. Kat and Chris, thank you so much! "
Megan